Church and Chapel Provisioning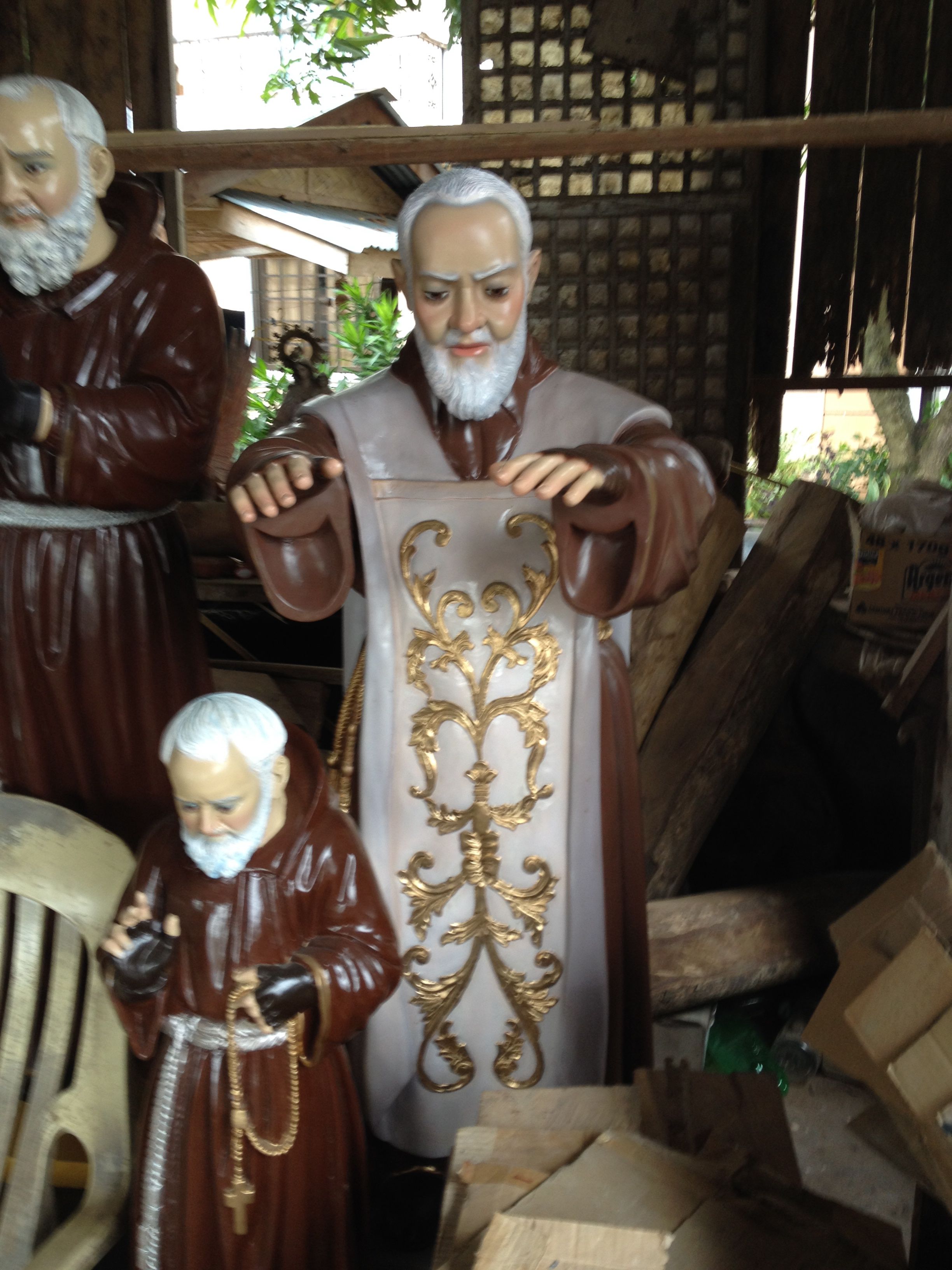 We deal with a community of carvers from a town called Paete. They have a 440 years old tradition of creating wood and stained glassitems for churches across the Philippines. These items include: altars, tabernacles, pews, the puons of life sized saints, the church crucifix - of which one of them is the life size crucifix in St. Peter's Basilica in Rome. The town is famous for providing all the wood item requirements of the local churces. Once in a blue moon, churches from abroad commission puons (saints), altars, tabernacles, crucifixes, pews, altar chairs and stained glass. The wood requirements of a church was recently exported to Korea in time for the visit of Pope Francis.
Engagement Models
The town is well provisioned for building churches. There are many engagement models - 1) We can just manufacture pews or an altar, or a pulpit based on a design, or 2) We can get you in touch with one of the experienced church specialists, interior designers who can work with your church architect to create a cohesive church interior for his work.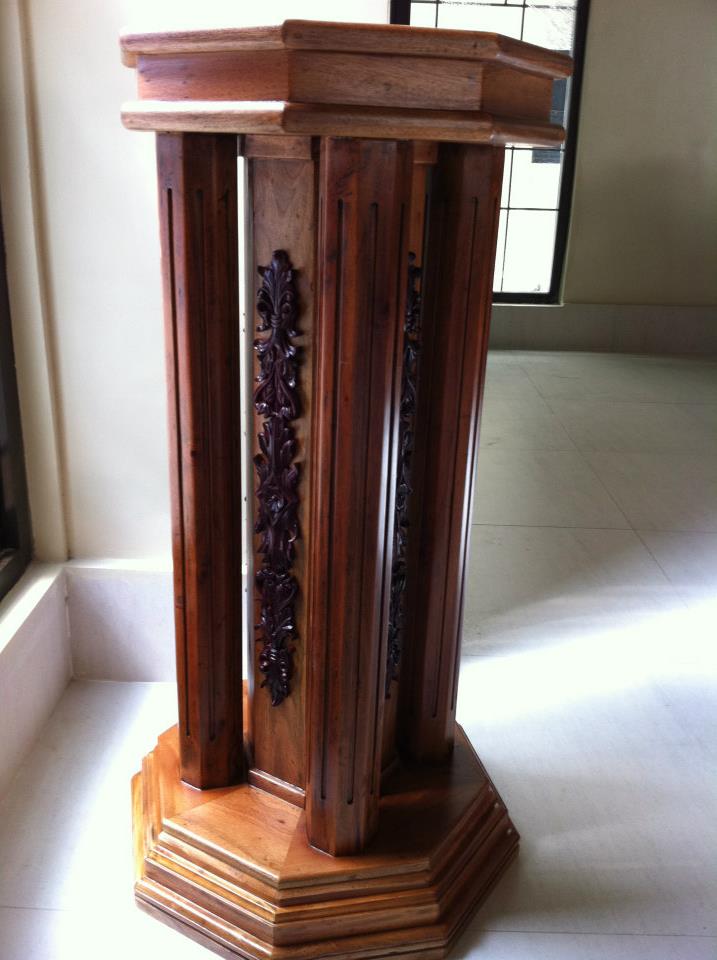 Our Role
We do this as a service, the craftsmen themselves are just simple folks. Building pieces is particularly hard if the craftsmen are in a remote town the Philippines, and the church to be built is overseas. We support the craftsmen with technology (among others skype or facetime) to enable the patron to work with them cohesively.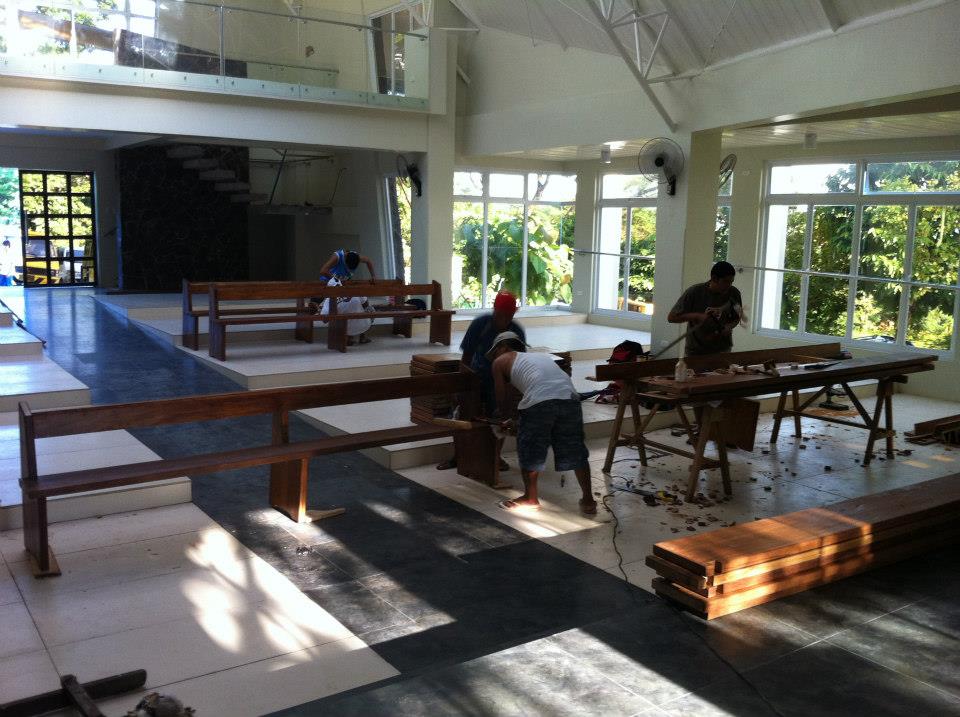 After the work is done, we will pack and export the pieces from the Philippines to the country where the church is to be built. Items like the life size crucifix will need to be assembled on site, by our people. They will be willing to sleep anywhere including the church, but they need local support. We or our partners we will provide this for them.
If you are interested please get in touch with us : info@dacapoapps.com