Custom Wooden Items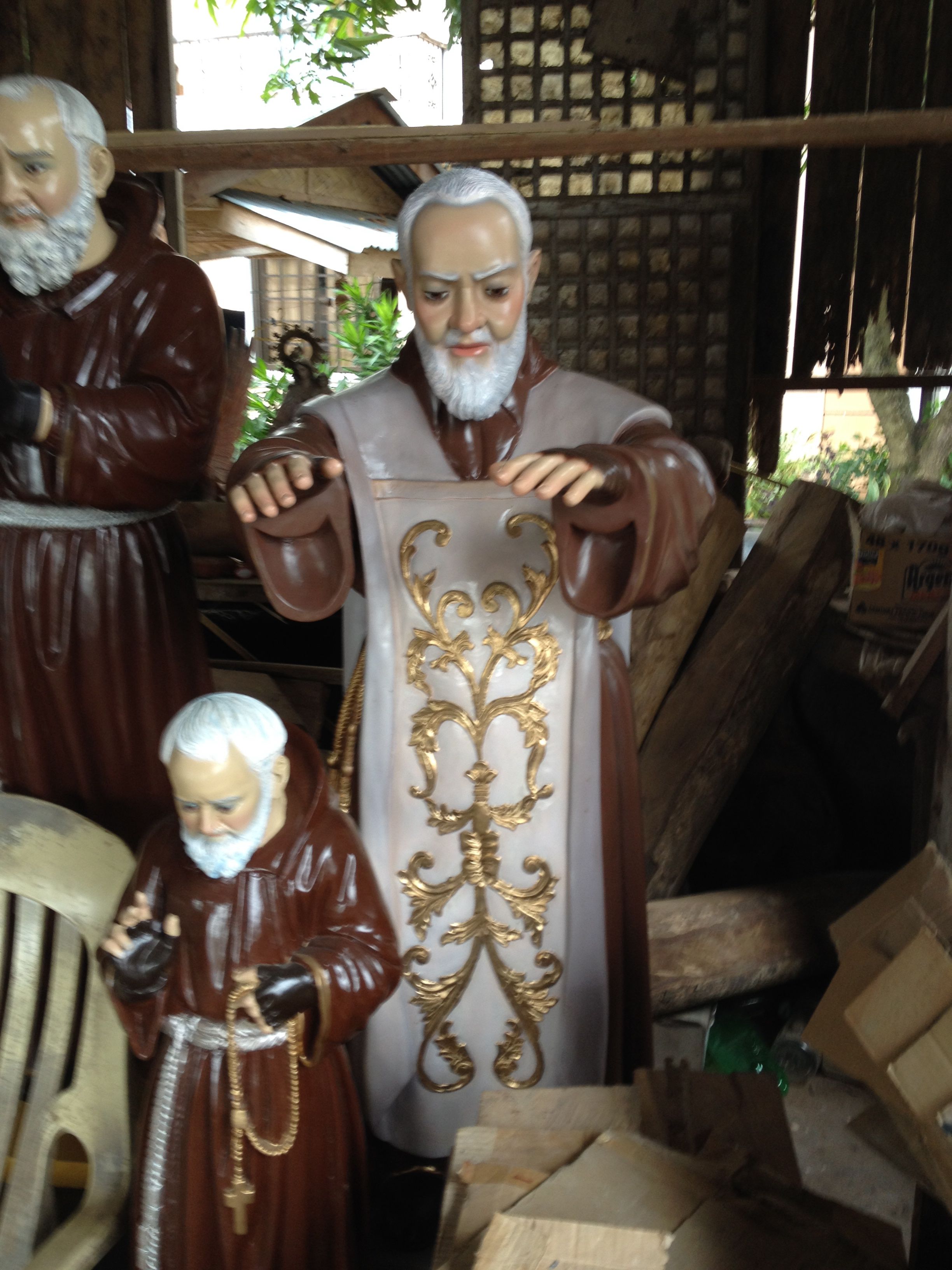 Lifesize custom items
Fill up the form completely. We will get back to you with an email - within 2 working days to either clarify your order or provide you with a price quotation and a proposed delivery schedule.
Price Quotation:
The price quotation will include a number of shipping options and corresponding cost. You may also opt to ship the product yourself, we can finalize the arrangement as the work progresses.
Payments:
It is typical to have a few iterations before all parties can agree to a single agreement. Once everything is settled, we will require a downpayment of 30% of the contracted value before the actual work begins. This allows us to buy the needed materials and provide the daily sustenance of the artist who is making your order. We will require the balance of the agreed amount once the figure is complete and ready for packing/shipping. The payment can be made through bank transfer or paypal to an account that we will specify in the work order agreement / email.
Legal:
dacapoapps is currently a Philippine company. We intend to have a Singapore registered company soon. All legal agreements for our Singapore based clients shall be with the Singapore registered company.
Communication:
The primary mode of communication is through this website and email.
Semi mass produced items:
We do accept orders for small semi mass produced 10-12 inch puons which range in price from 150-500 dollars. Please look at the store to see if we already sell the item, otherwise just use the form to tell us what you need.
Quality: Slight variations in the finished products may occur as mass produced items are done by many carvers (a combination of master carvers and apprentices). We will ensure that all the products are within an acceptable quality range but will ask for your qualty concurrence while the products are being prototyped.